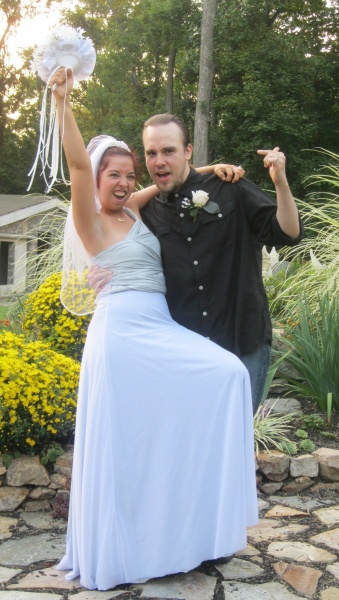 There is a wedding ceremony style for each couple. Some want large and lavish, others desire small and personal, and then there are those who prefer a ceremony with just the two of them and their officiant. Eloping can take away the stress of a traditional wedding ceremony and offers a more low-key alternative.
Since the highlight of a wedding day is the ceremony itself, the only thing that changes with an elopement is the number of guests witnessing the vows. An elopement ceremony can be just as meaningful, just as romantic as a traditional wedding ceremony.
So, whether it's just the two of you or an intimate gathering with your loved ones, an elopement wedding could be the alternative you are searching for. Often, couples may choose to elope and then host a party shortly afterward to celebrate with family and friends. Just remember, it's YOUR wedding day and you can have it YOUR way!